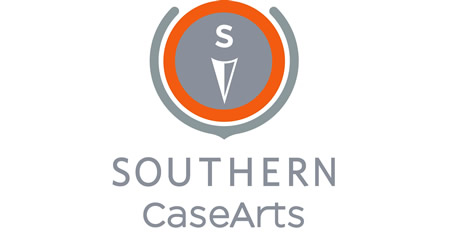 Southern Casearts
When flexibility and adaptability are required to fulfill your more individual merchandising needs, look no further than Southern's Customized Standard line. These versatile merchandisers start with an Standard model, which we then customize to your specific requests in order to help realize your vision.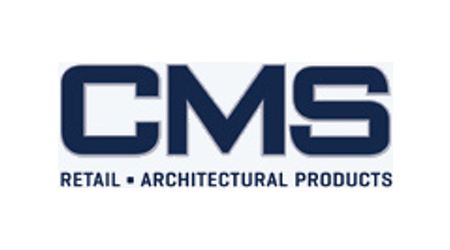 CMS Display Fixtures
Designer and manufacturer of modular non-refrigerated temperature display fixtures for produce, bakery, wine and center store departments.  Customization is also a specialty so chances are, if you can imagine it CMS can design, engineer and manufacture it.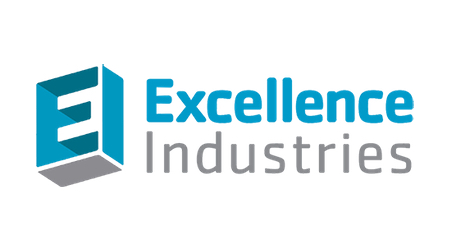 Excellence Industries
Over 50 years in business.
Provides self-contained merchandisers using the natural refrigerant R-290 in medium temp, frozen or dual temp applications.  These units are "plug n play" and can be used as cross merchandisers throughout the store.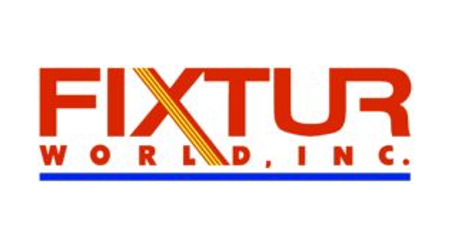 FixturWorld
Designer and manufacturer of tables, chairs, soft seating and booths.  FixturWorld still uses the time-honored process and hand lays their own laminate.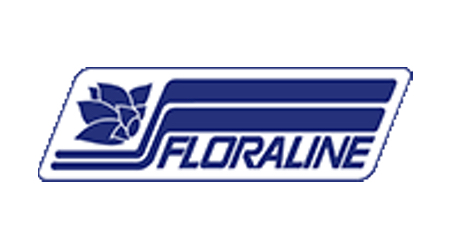 Floraline
Manufacturer and designer of refrigerated and ambient temperature Floral display fixtures. Try the self-watering fixtures to reduce labor and maintain a high quality, high margin product.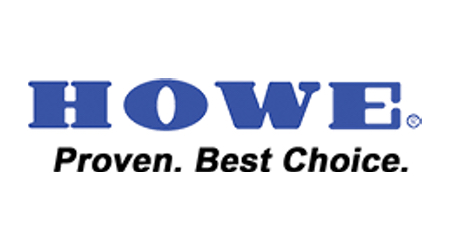 Howe Corporation
108 Years in business
Manufacturer of high-quality ice flakers for maintaining the highest quality seafood and produce products.  Capacities range from 1,000 lbs up to 20,000 lbs.  Our models can be used with many refrigerants including designs for sub-critical and trans-critical CO2 systems.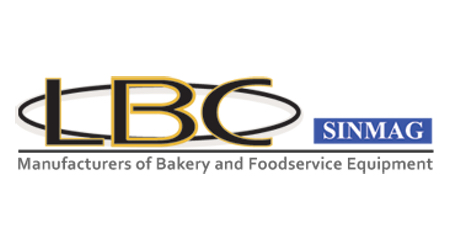 LBC
Supplies Bakery ovens to one third of the top 10 Supermarket chains in North America.
Manufacturer of bakery ovens, proofers and proofer retarders. The single, double and mini rack ovens are highly energy efficient.  LBC also provides equipment for commercial bakeries and commissaries.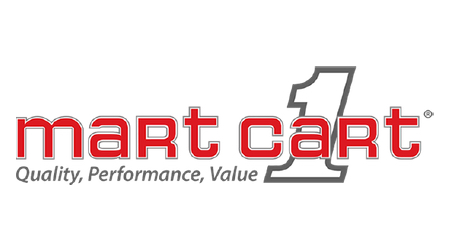 Mart Cart
Manufacturer of commercial electric accessibility carts, care chairs and shoppers' aids.  The electric accessible carts range in weight capacity from 700lb – 1,000lbs.  The model E4 comes with a standard 2-year labor warranty and a 4- year battery warranty.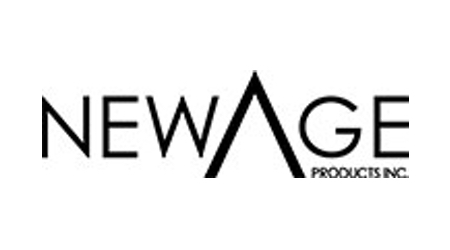 New Age
Manufacturer of aluminum products produced in the USA.  Products include lug dollies, transport carts, quick change cantilever shelving, platter racks and a host of other stock cart options.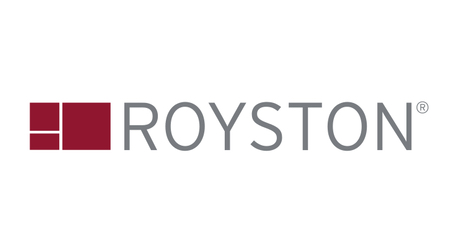 Royston
Manufacturer of metal and wood checkout counters and specialty Point of Sale counters for manned and self-checkout lanes.  Additionally, they have convenience store cabinetry which includes back bars, beverage counters, customer service cabinetry, receiving desks, tobacco merchandisers, specialty shelving and receiving desks.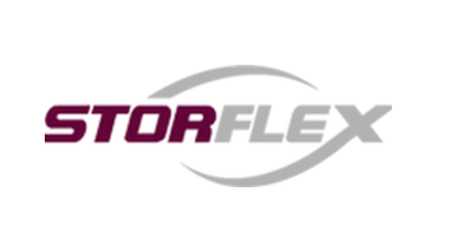 StorFlex
Manufacturer of walk in freezers and coolers. They also offer a turnkey refrigeration, coil and condenser solutions.  Additionally, StorFlex manufacturers gondola shelving for use in a variety of departments including center store.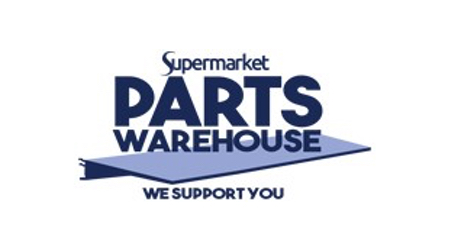 Supermarket Parts Warehouse
Quality replacement parts supplier for supermarkets, convenience stores and food service establishments. They also manufacture the highest quality "Real Steel" refrigeration shelving for use with Hussmann, Hill, Kysor, Tyler and Zero-Zone cases at a very competitive price point and a quick lead time.
Technibilt/Wanzl
North America's leading manufacturer of shopping carts.
Manufacturer of shopping carts, multiple shelving applications, electronic shoplifting protection and e-commerce pick carts.  Wire Tech 100 shelving is available for an upscale looking merchandising platform for convenience store coolers, backrooms and on the floor areas for highlighting specific products.

Thermoseal
Keeping your products well refrigerated within your establishment in critical- Thermoseal is you solution. Thermoseal Aluminum Glass Refrigerated Doors include Low Temp and Medium Temp both heated and energy free.  We specialize in Premium materials and design features to help meet the demanding requirements of commercial applications like supermarkets, restaurants and convenience stores.
Our glass refrigerated case doors are available in both wide and narrow rail designs and offer great thermal protection that will last.  All Thermoseal doors are DOE compliant.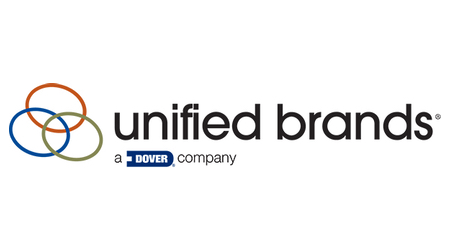 Unified Brands
Manufacturer and provider of food service equipment.  The available products consist of cooking equipment, cook and chill systems, custom fabrication, refrigerated pizza counters, hoods and Power Soak continuous wash systems.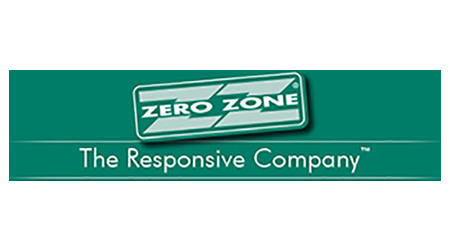 Zero-Zone
For supermarkets, drug stores, dollar stores, liquor and convenience stores.
Manufacturer of reach in coolers and freezer door cases, open multi deck medium temperature cases and hybrid (self-contained) display cases.  Zero-Zone also designs and manufactures commercial refrigeration systems for supermarkets, drug, dollar, liquor and convenience stores.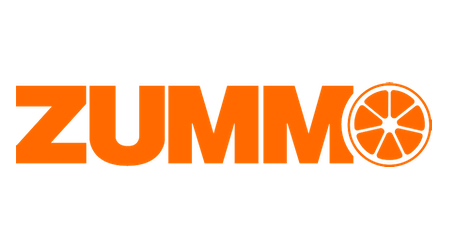 Zummo
Manufacturer of commercial juice machines with patented squeezing process for maximizing the flavor and yield from the fruit.